Well I was able to run across a AM General tailgate. It came off the Midwest Welding Hummer 1. It was in good condition. I'll have to strip the paint off and prime it. It had already been Lined so I've got to figure how to save it.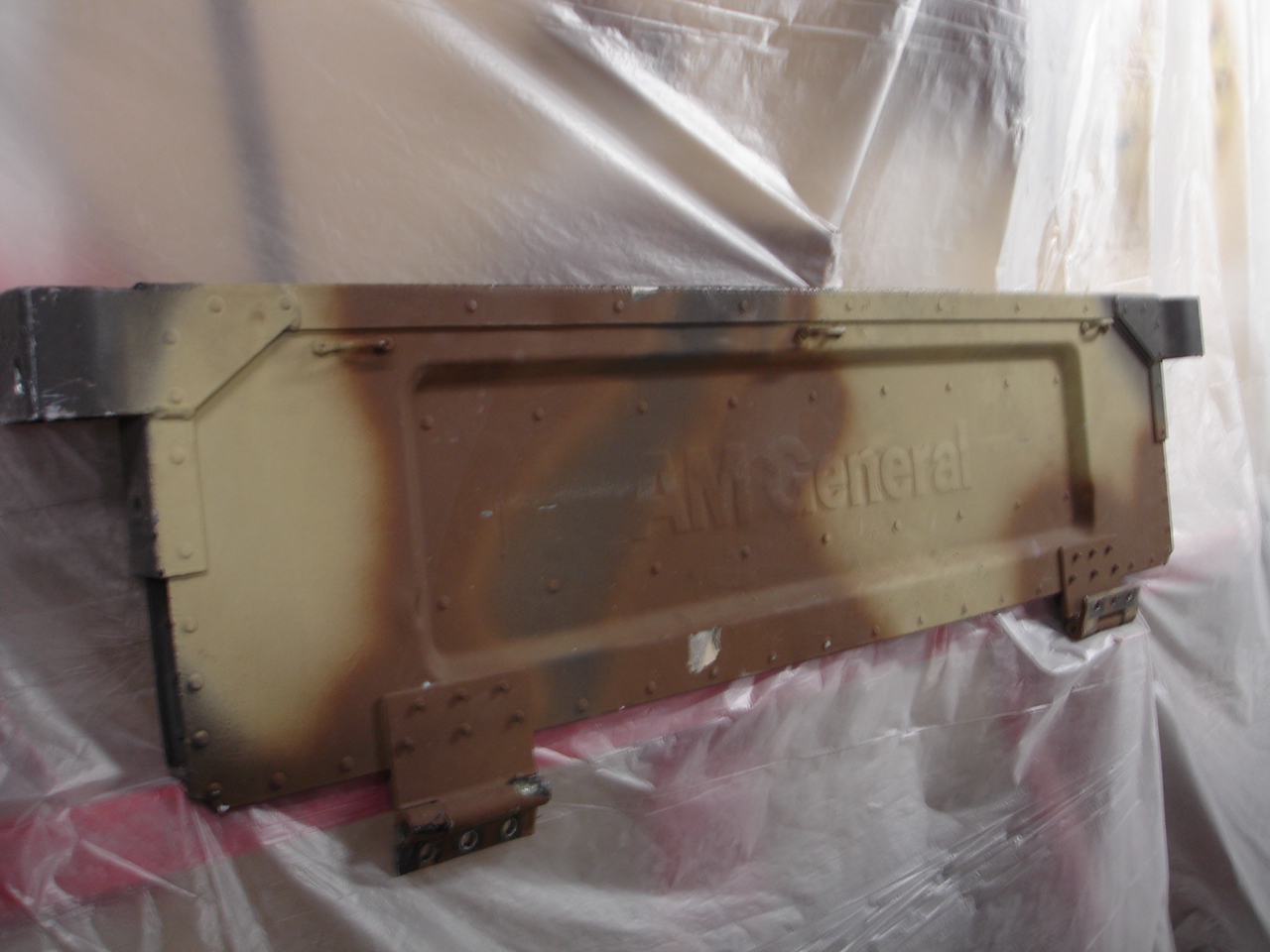 Well this means that I've got to modify the body to get this to fit.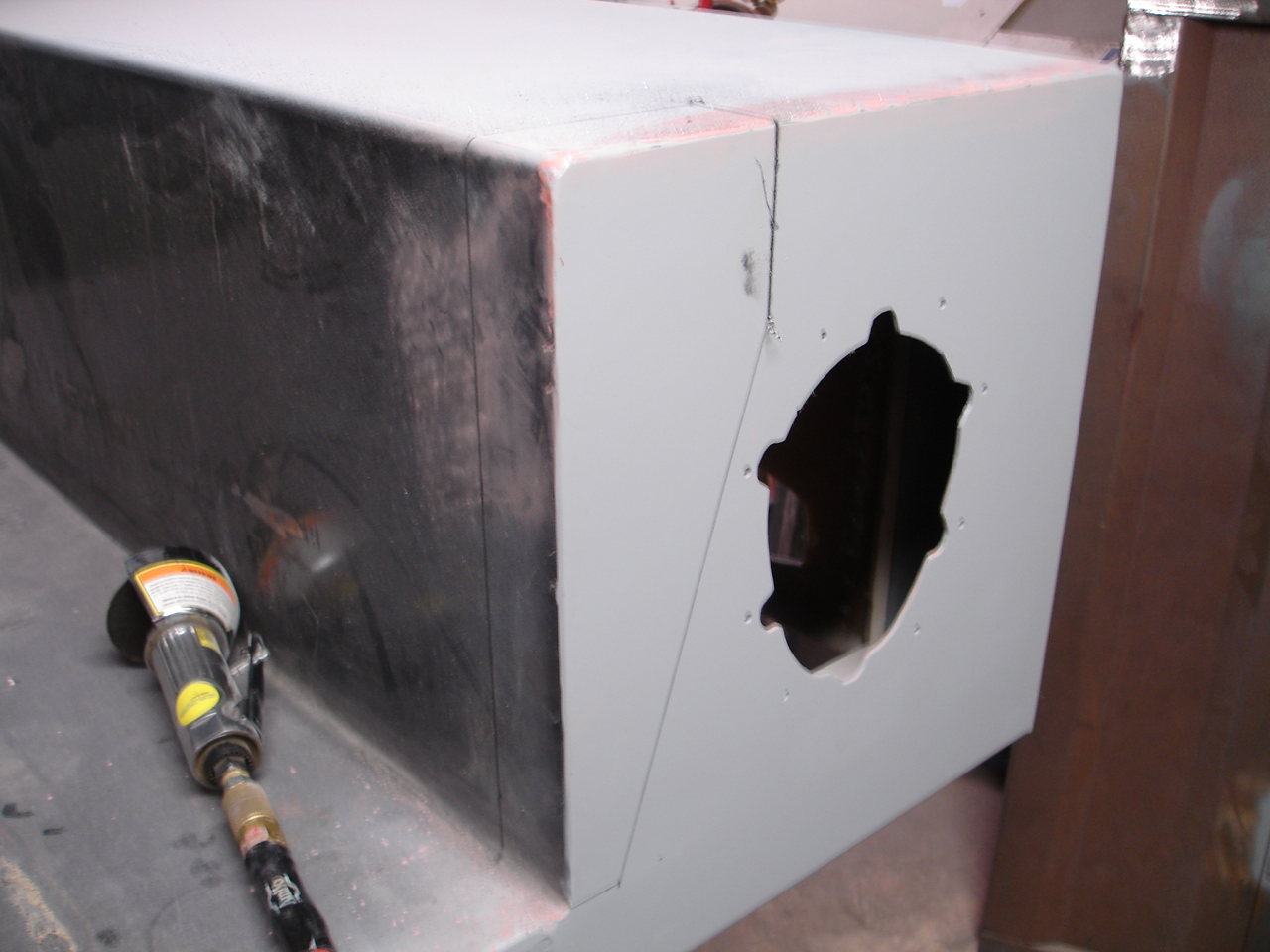 Here I've drawed out the out line of what needs to be cut. I could never find the exact measurements of what they should be, so I looked at pictures of what had been done by others and made the measurements off the tailgate and transferred them to the body. I gave about 1/8 inch clearance on the sides. It's 2 inches in, 1 1/4 inch at the bottom, 3 1/2 inches down from the top and 4 1/2 inches wide.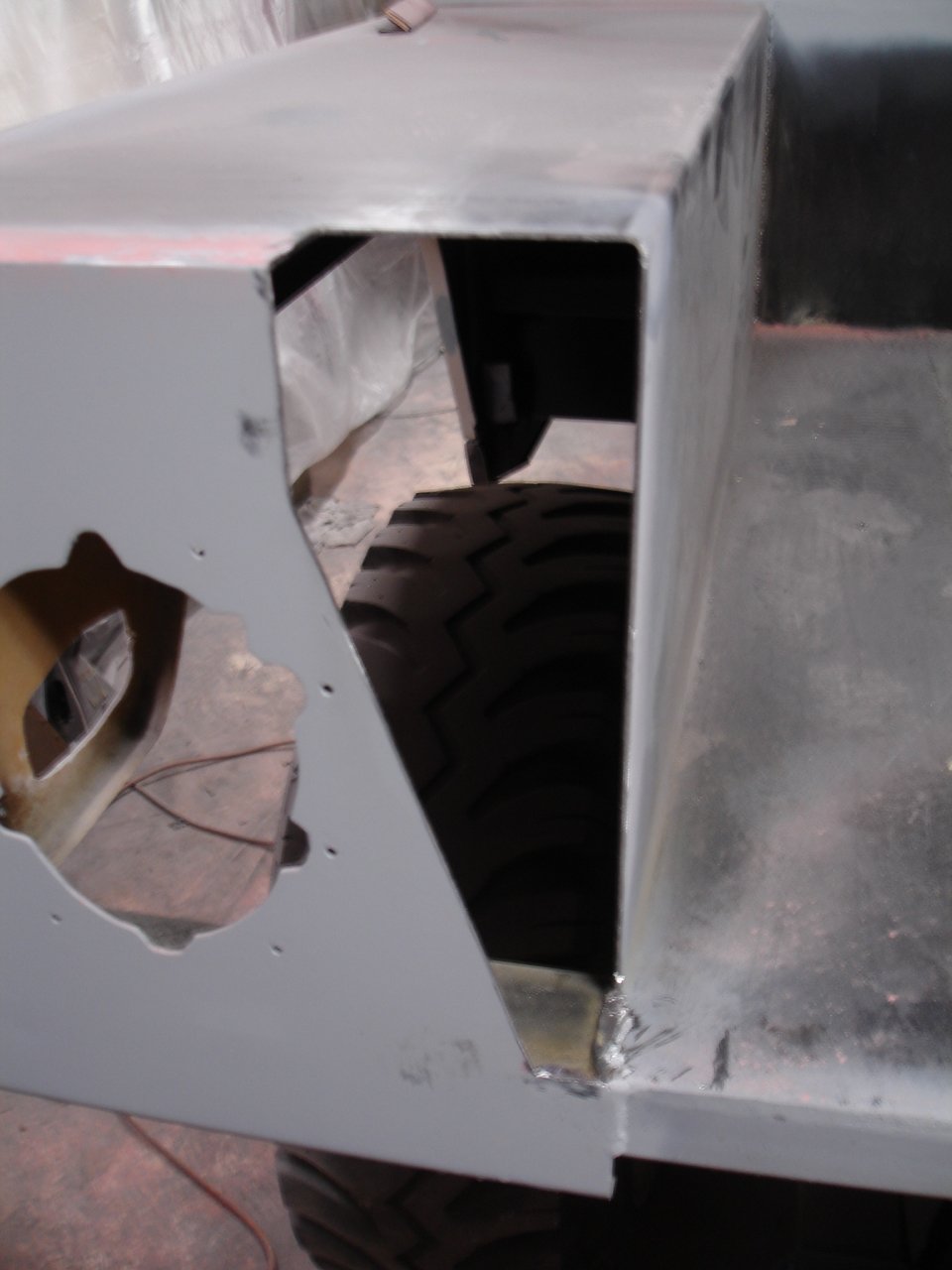 Got the drivers side cut out.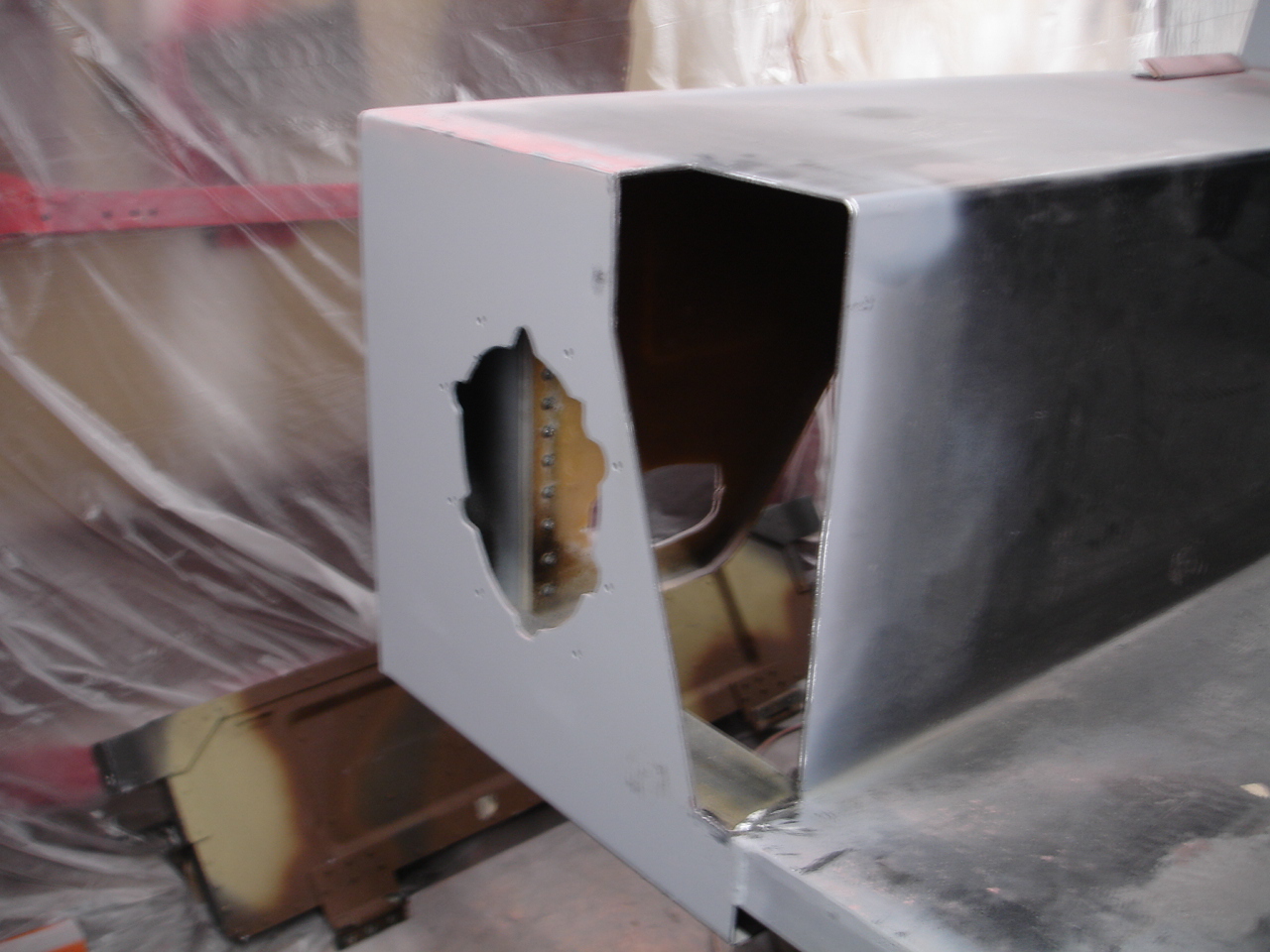 Here is the passenger side.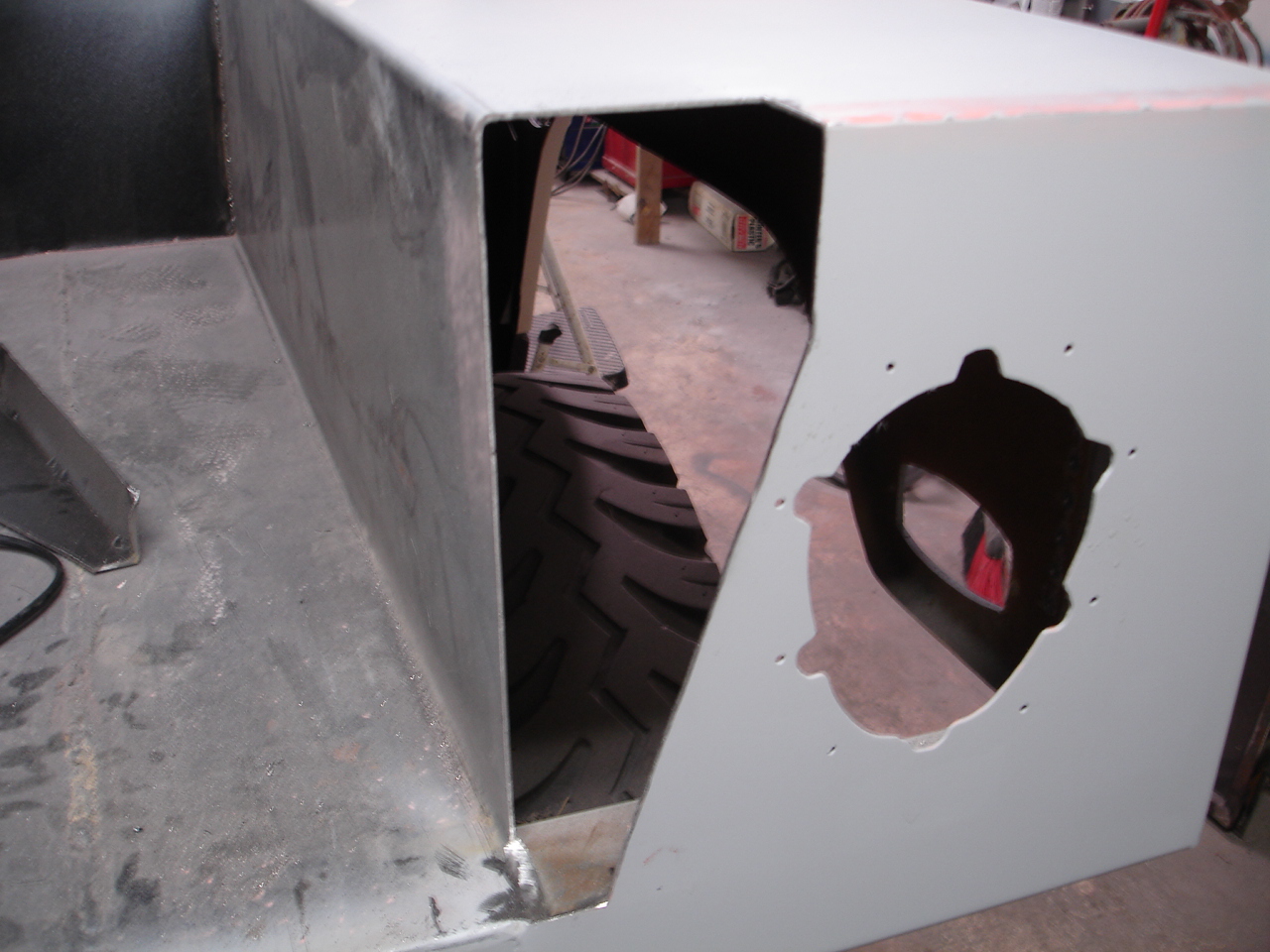 It's amazing, took each side, cut the section that needed to be cut off, then welded the section back on. Took the 2 inch strip, bent it the right way and used it to finish out the section.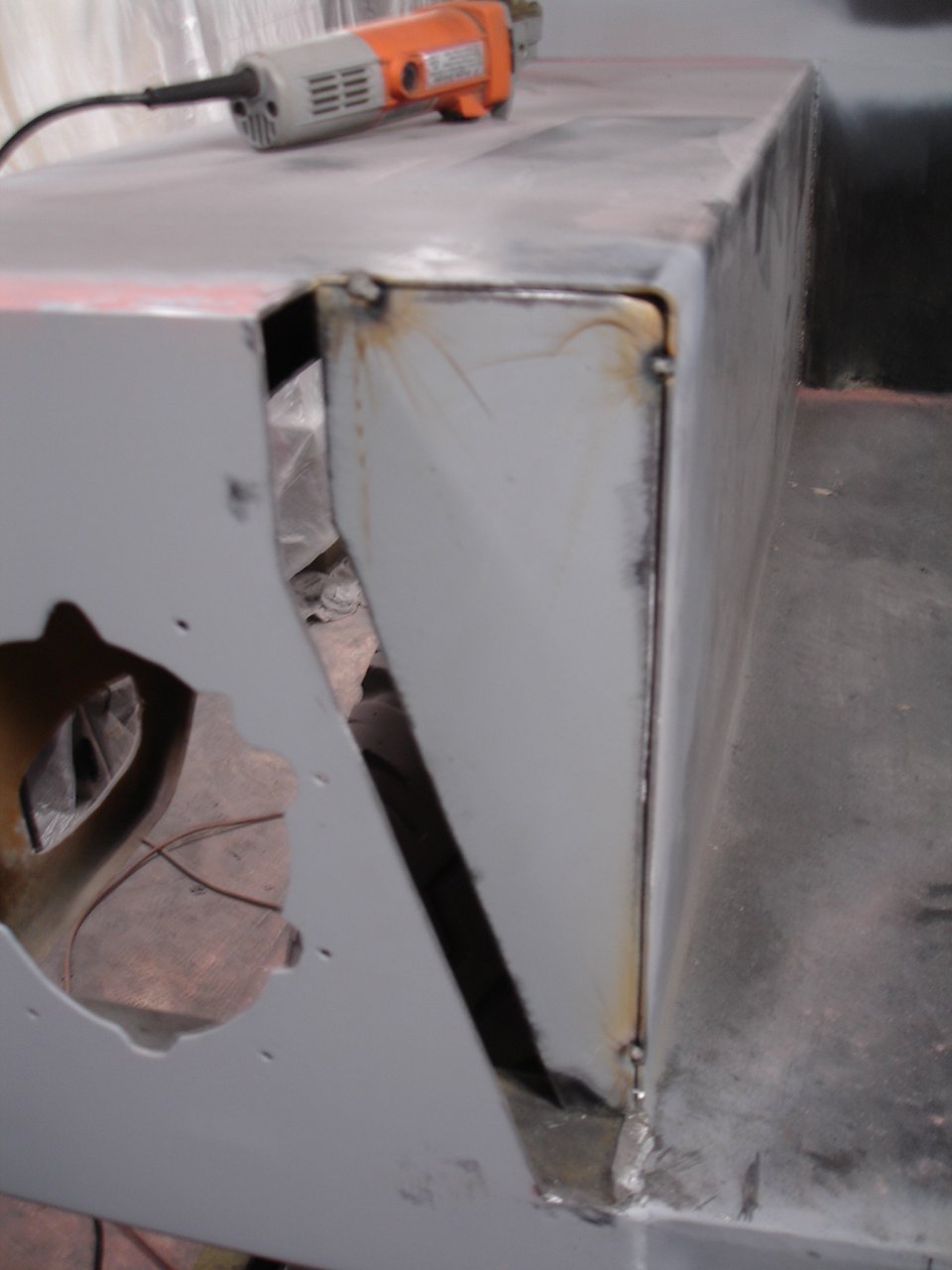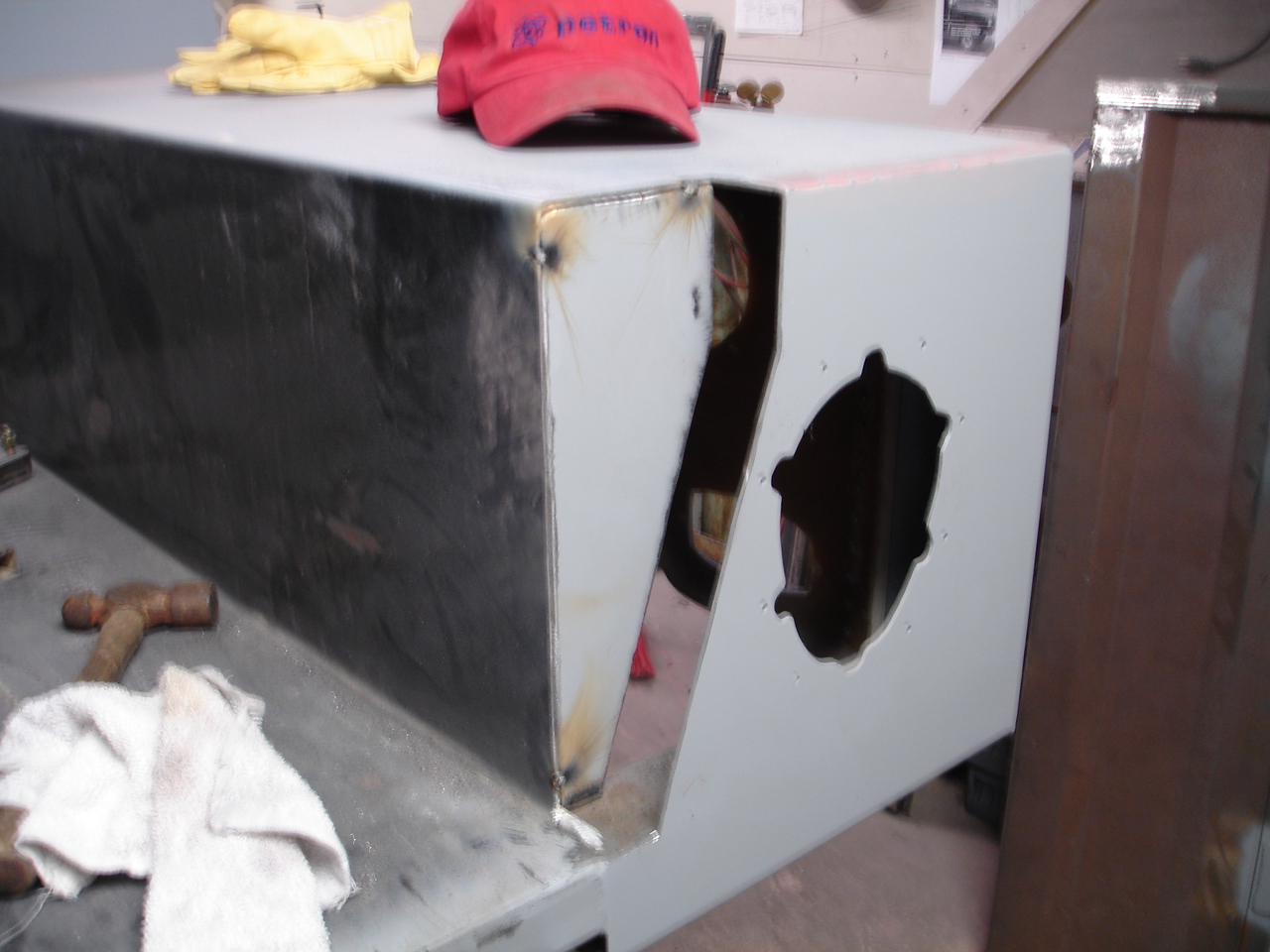 Pictures are a little blurry (sorry). It's still cold here (for Texas), and I don't have heat in the shop yet.
Here is the finish welded sections. Some bondo and warmer weather.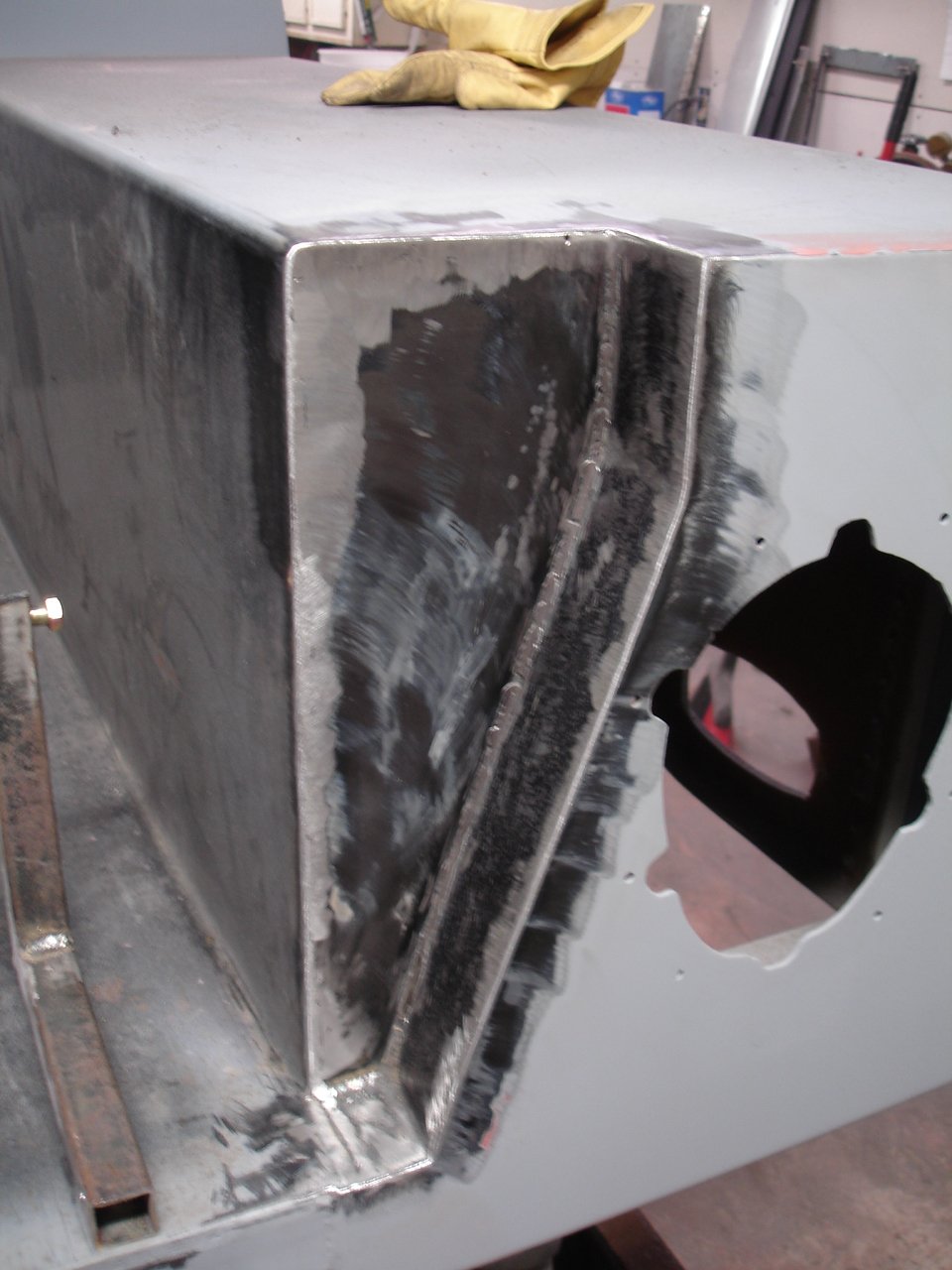 Fits like a glove. I'm real happy with what I got and how it looks. You may notice how I had to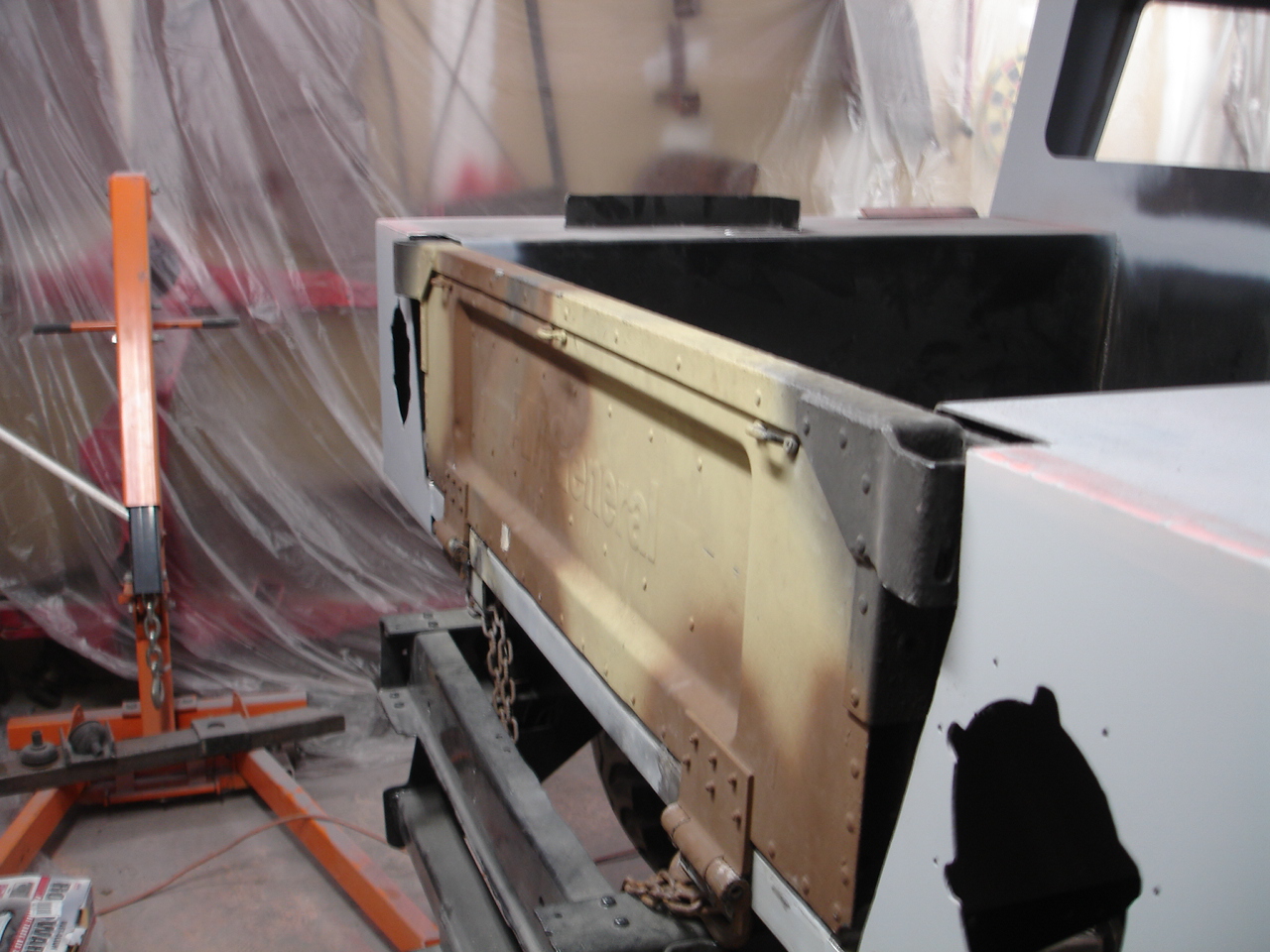 mount the tailgate to the body. I mocked up the tailgate and marked where the bolt holes should go. But that was directly at the bottom of the 2x3 tubing. So I cut some threaded rods 1 inch long and welded them in place. Works great and looks good.
Stay tune.