Here are some pictures of the brake pedal assembly. Just used some primer and gloss black paint by DuPont.
Here is what I started with.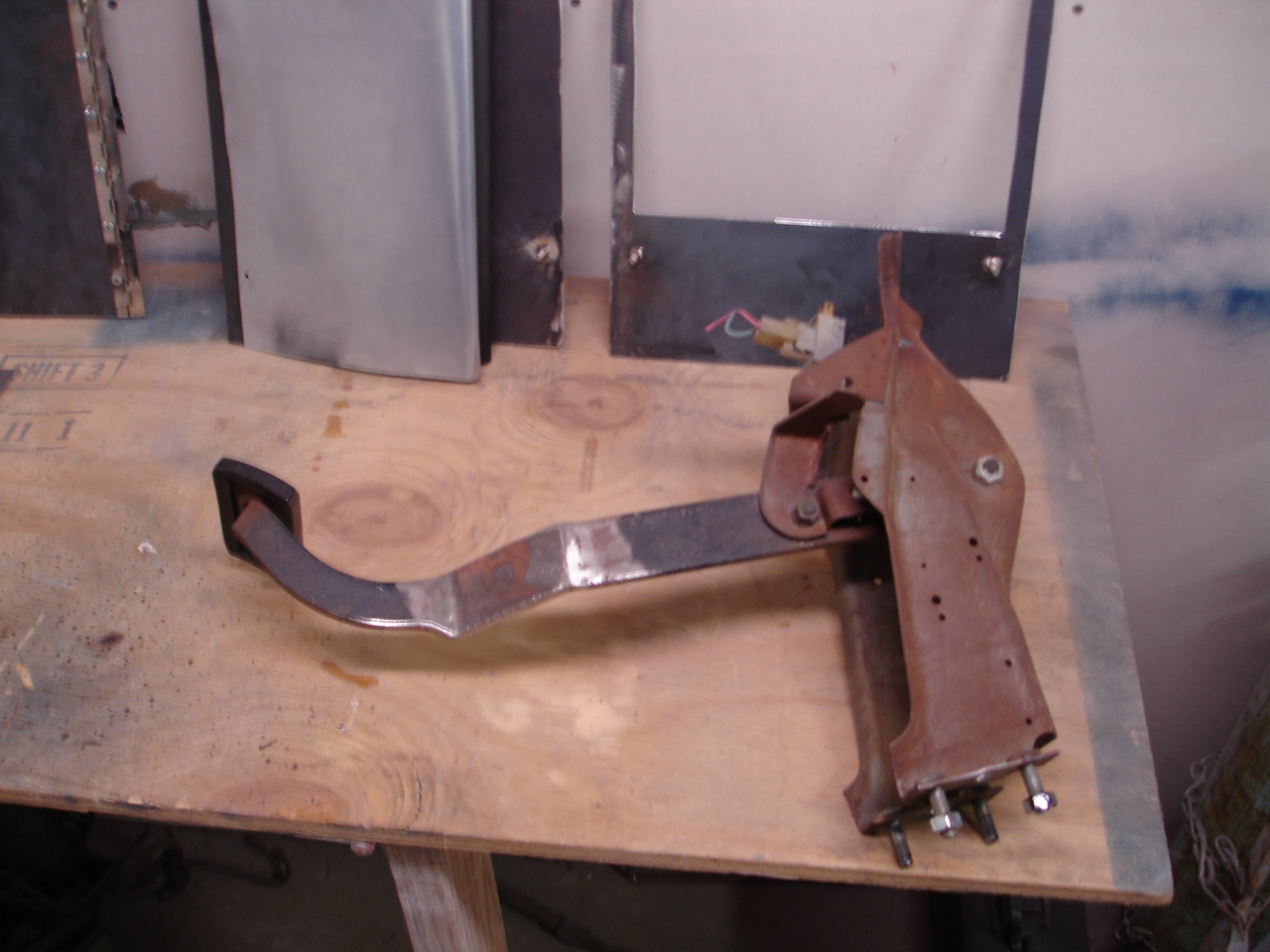 Picture of the passenger side. Everything is welded up and primed. I have sheet metal that bolts up and the glove box is attached as well. The triangle side and the side closest to the door will be covered in hand tooled leather and the glove box too.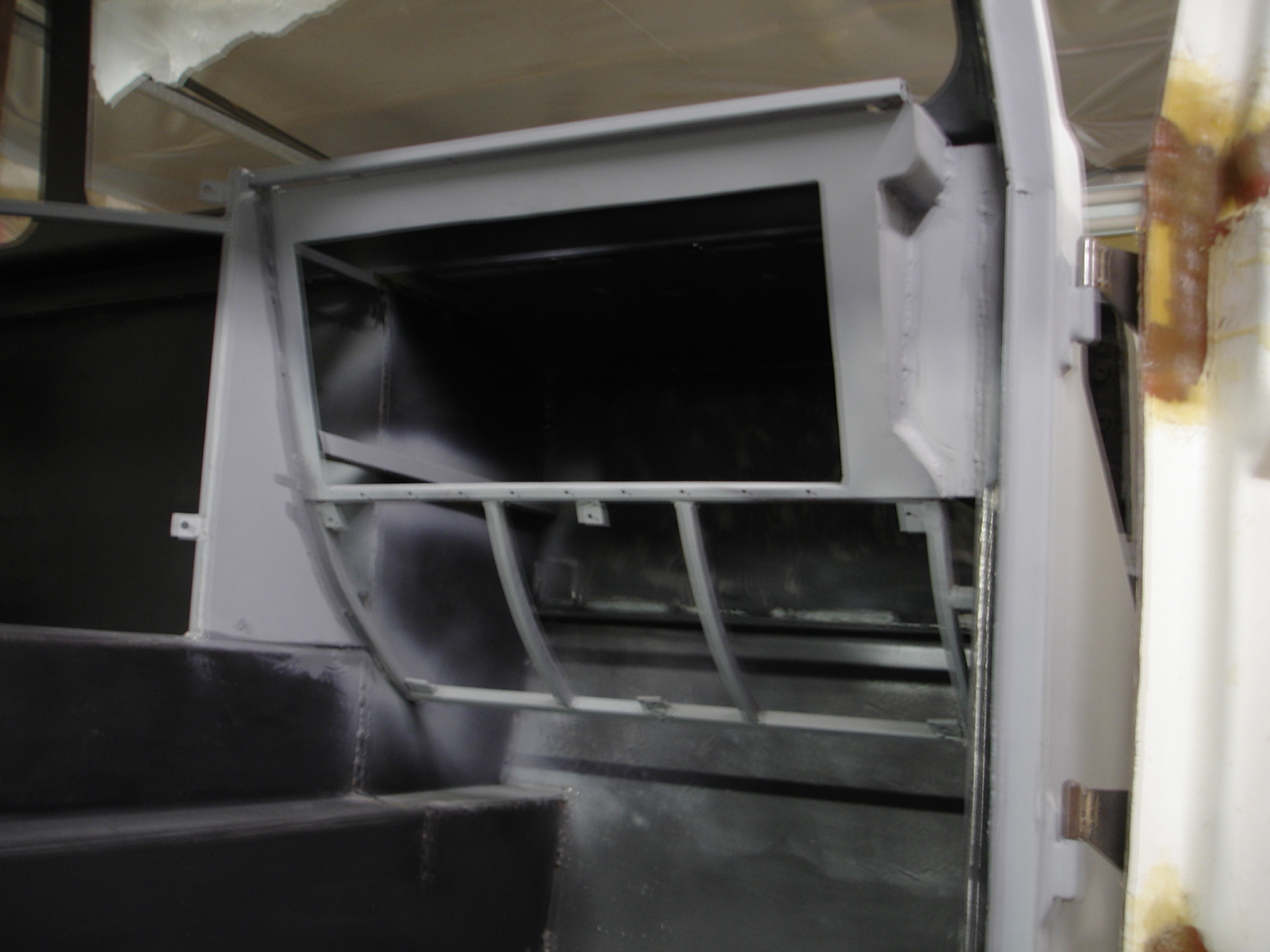 Got the back section done. Speaker holes are for 6x9. I've made a door for the front that opens straight up.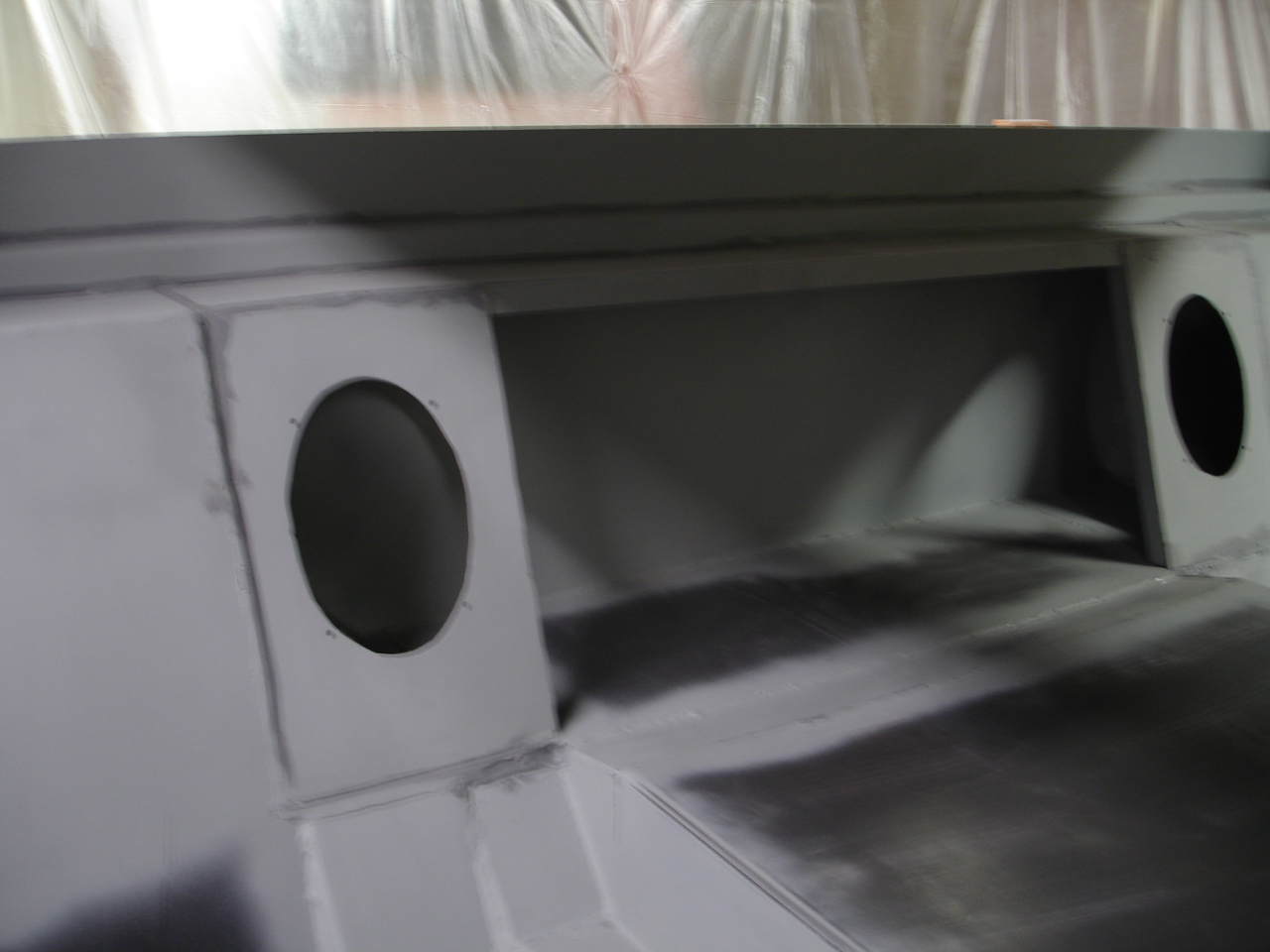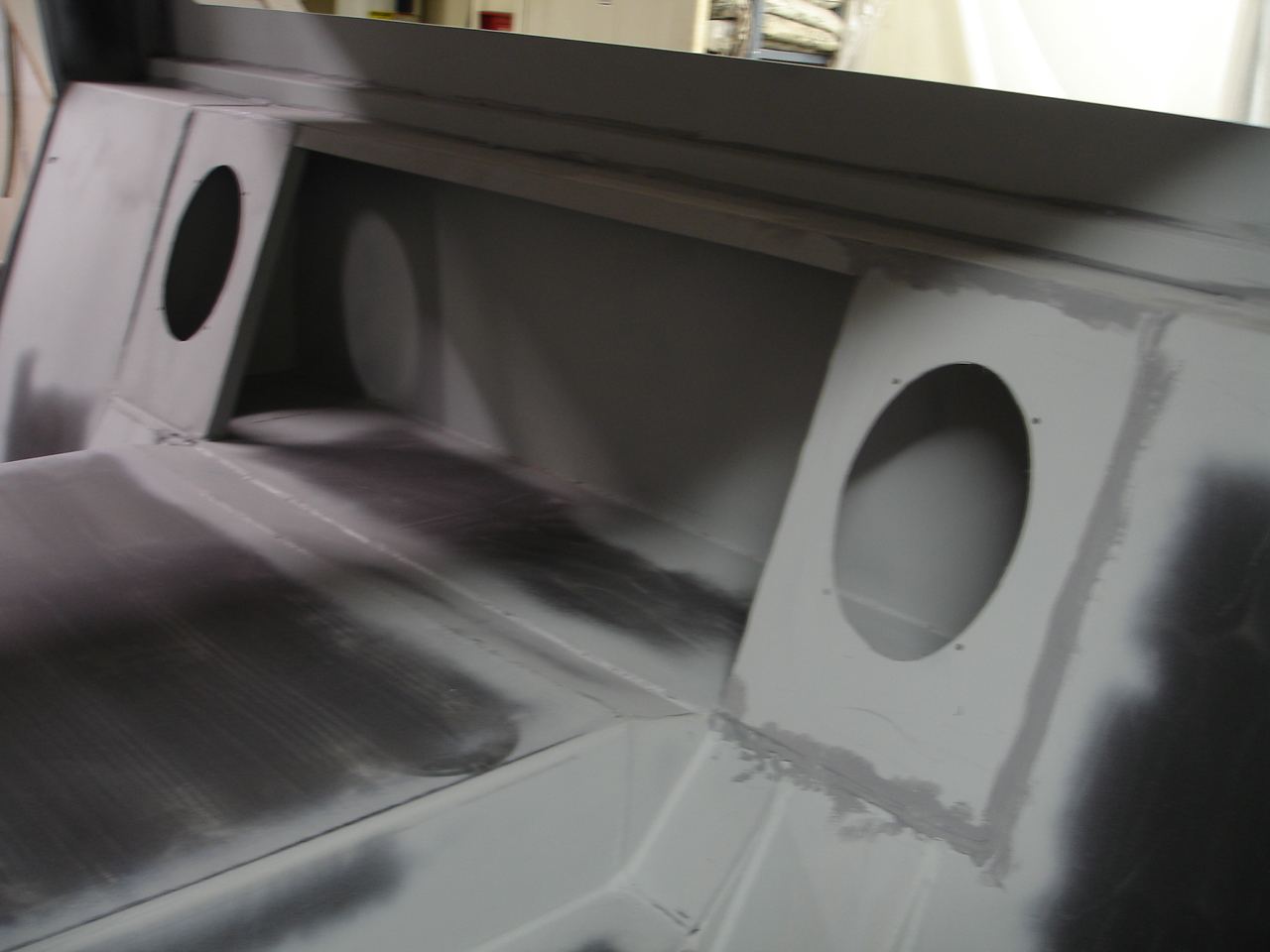 Got the shifter hole finished. I'll make a cover later.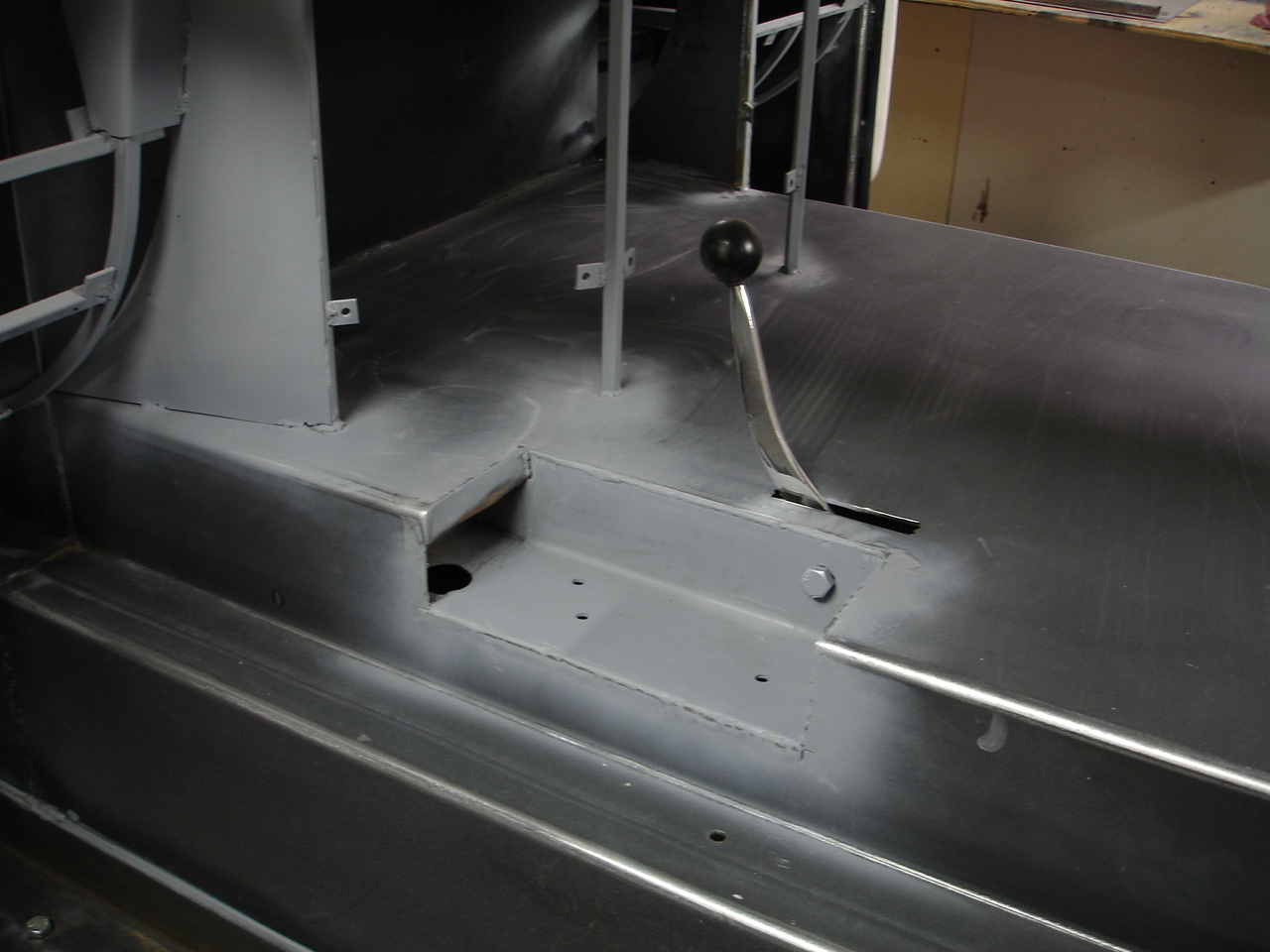 Stay tune.